Composite Door Installation in Biggin Hill
AP Windows provides expert installation services to homeowners in Biggin Hill. We have a selection of door designs for you to choose from, including composite doors. This aesthetically pleasing design offers several benefits, such as improving your home's security and lowering household expenses.
Why Choose Composite Doors?
Safe and Secure

Our composite door is equipped with a multi-locking system complete with hooks and roller cams. Its 3D hinges are fully adjustable for an airtight seal. The toughened glass panels are triple-glazed with 6.8mm laminate for impact resistance.

Low Maintenance and Long-Lasting

Our composite door is triple-sealed with a thermoset GRP skin that is weather and impact resistant. This skin will not fade, warp or crack. Simply wipe down the door with a soapy cloth to keep it clean. The door's durability is bolstered by the high-density, CFC-free polyurethane foam that fills its core.

Energy Saving

Our composite door has thermal and acoustic insulation. With a polyurethane core, this door effectively prevents heat from escaping during the cold months. Alternatively, it keeps heat out of the home during the summer season. This core also shields from external noise outside of the home.
Composite Doors from AP Windows
AP Windows takes a collaborative approach to each project. We understand the importance of customisation, especially for home improvements. You can have your chosen composite door personalised to better suit your home.
Our installation process has been improved for timeliness. Additionally, our installers are trained to carry out the service in an undisruptive matter. Our repair and maintenance services are open to you to keep your doors fully functional and looking beautiful.
Talk to our team for more details on our products and services. You can get a free quotation for your planned installation when you call 0208 090 3500 or email ap.info@apwindows.co.uk.
Ask A Question
COMPOSITE DOOR BROCHURE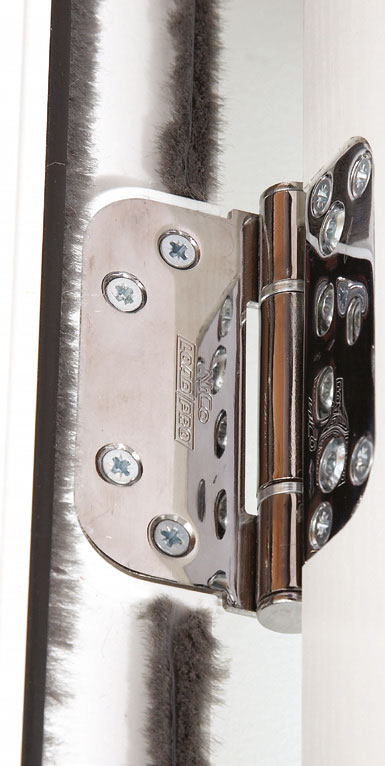 Technical Information
The depression moulded GRP skins, giving the authentic timber look, are then bonded to this subframe and its core filled with high density, 100% CFC-free
polyurethane foam.
The fully reinforced, triple sealed outer frame, the multi-point security locking system and the unique adjustable hinges make the Consort Magnum a real
heavyweight performer that retains an amazingly light, yet positive easy feel.
Triple glazed 6.8mm laminated, toughened glass
Standard 5 point locking system with hooks and roller cams
Security handle set
Anti-bump cylinder locks
Unique fully adjustable 3D hinges rebated into the 44mm door for a discreet
and perfect fit
Triple sealed – giving double the weather protection of a standard flush door
Impact-resistant thermoset GRP skin will not expand, contract or crack
Maintenance free – just wipe clean and never needs painting
Ask A Question