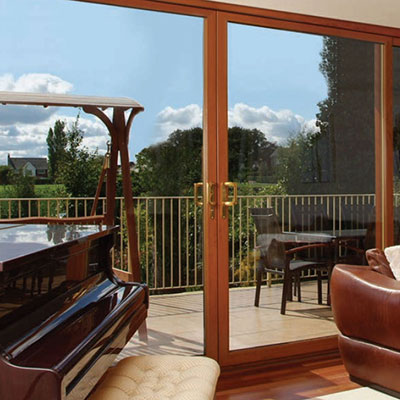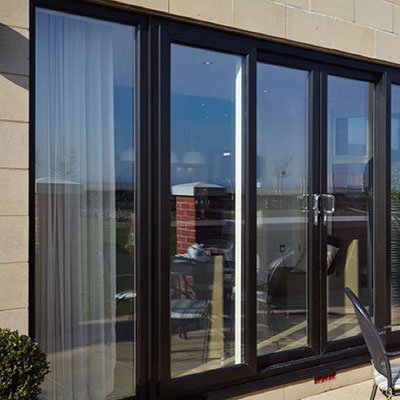 Patio Doors Chislehurst
Your patio is one of the most important aspects of your home. It's a place to spend time with friends and family and enjoy the sun on a nice day. New patio doors can help you get more out of your space and provide you with more natural light and ventilation.
Patios serve as extensions of our homes, but not all patios are created equally. So you want to make sure that you choose patio doors that will fit both your style and budget. At AP Windows, we want you to get lasting patio doors for your Chislehurst home.
So let's begin by taking a closer look at patio doors and explore some things to consider when choosing a new set for your home. When you're ready to pick out your new patio doors, give us a call, and we will provide you with the resources you need.
Choosing the Right Patio Doors
When you're looking for new patio doors, you want to make sure that they are the best fit for your home. Therefore, it's important to consider a few essential factors. First of all, your new patio doors should match your style and complement your home's existing design theme.
The size of the opening is important, too. The best way to find out what size door is ideal for you is to consult with an expert installer who can assess the current size and make recommendations accordingly. Our extensive experience installing patio doors ensures that working with us will provide you with the most accurate information regarding your patio door installation.
In addition, your budget will influence which type of patio door you choose. You'll want a product that matches your price range while also ensuring that it will function properly in your space. If you're not sure where to start, that's OK. We will help you determine the most suitable patio doors for your home.
We offer a vast selection of features and options to ensure that you get what you want. You can pick out the colours, style, size and frame. If you'd rather leave these decisions up to us, we are more than happy to accommodate you.
Once you've determined what type of door would be suitable for your home, we will place your order. We will then schedule a time to install your new patio doors once they arrive — it's that easy. Customer satisfaction is a top priority at AP Windows. We strive to ensure that you have an easy, enjoyable experience from start to finish.
Our expert installation team works quickly and efficiently so you can start enjoying your new doors right away. If this sounds like the kind of service you're looking for, please give us a ring today.
Would You Like a Free Estimate?
We are happy to provide you with a free estimate so you know what to expect. When you're ready to contact us, you can speak with us directly on 0208 090 3500. You may also fill out and submit our contact form to get started.