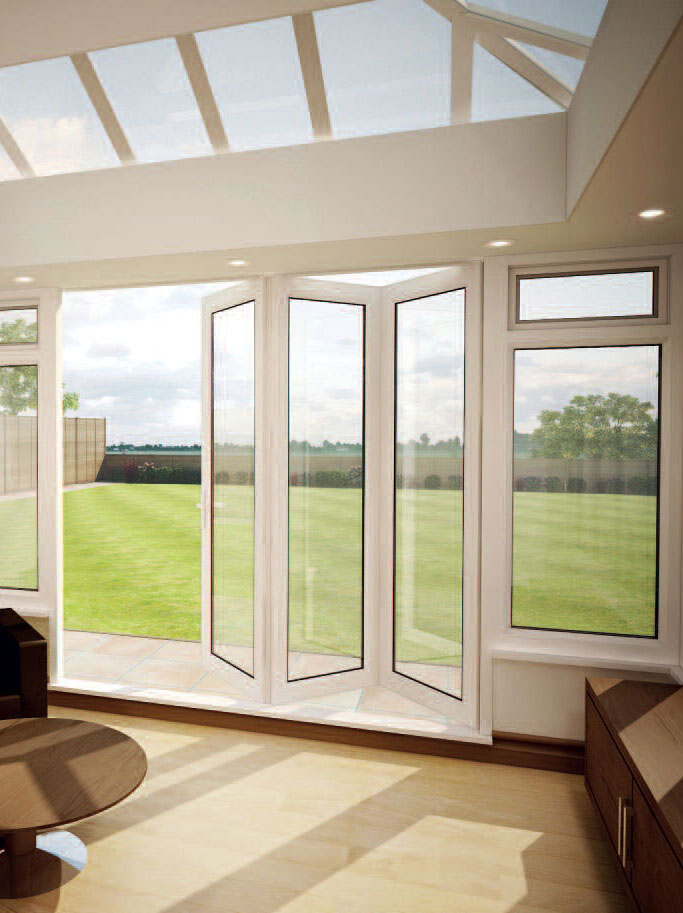 Bi-Folding Doors in Sidcup
There are few design options that are both functional and aesthetically pleasing. A bi-fold door system is one of the few that is both. This has made it a popular design in residential and commercial properties Sidcup.
Find out more about a bi-fold door's advantages with AP Windows.
Maximise Living Space

A bi-fold door system is designed to fold like an accordion. This lets you easily stack each panel into a neat pile off to the side. Using it inside the home gives you a mobile wall that divides rooms into the size you want. When used as an external door, it extends your living space beyond your walls. Open it up for parties and make use of your indoor and outdoor space.

Get More Natural Light

A bi-fold door system has a wide glass area that lets in plenty of natural light. Get the benefits of large windows without spatial limitations. You have the option to have the glass-covered in tint so you can forego drapes.

Increase Property Value

The functionality and sleek design of a bi-fold door system help increase property value. The spatial efficiency it offers, in particular, is an attractive selling point. Aside from this, its frame can be customised to suit the preferred aesthetic of the potential homebuyers.
Professional Installation Services in Sidcup
With over twenty years of experience in window and door installations, AP Windows has developed a streamlined process. We have also built up a team of experts who will assess your home prior to installation to make sure everything goes smoothly. We will work with you to make sure your doors are installed in a timely manner.
Get in touch with our team to find out more about our services. Call 0208 090 3500 or send your enquiries here.
Download Bifold Door Brochure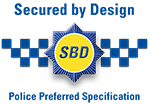 Technical Information
Great design meets the latest technical and security specifications.
British Standard PAS 24 multi-locking system
Highest DSER 'A' energy efficiency rating
16 door style configurations
Sash width of up to 1 metre
Up to 6 metres wide
Three thresholds available – standard, low and ultra-low for interior use
Huge range of colours and woodgrains available
Fully adjustable hinges
Reversible guide wheels
Ask A Question