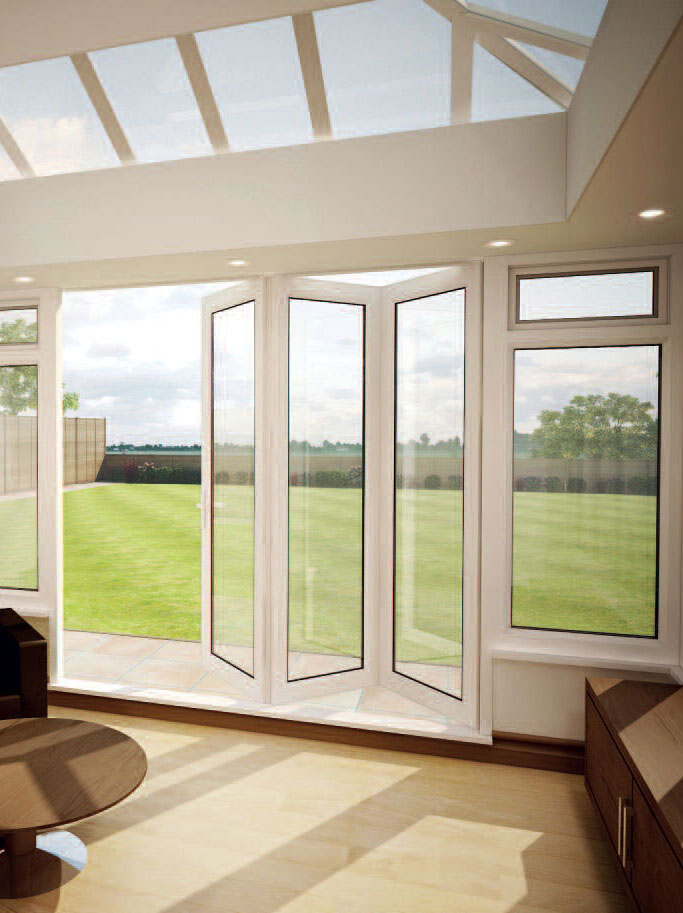 Bi-Folding Doors in Petts Wood
Combine nature and architecture with our bi-fold doors for Petts Wood properties. These kinds of doors are perfect fit for blurring the boundaries between homes and gardens. You can achieve a visually appealing aesthetic for your enclosed patio or conservatory by adding easily operable bi-folding doors.
Bask in the warm weather by opening them up; close them with ease if the wind's feeling chilly. Either way, enjoy stunning outdoor views uninterrupted through our bi-folding doors.
Precisely Engineered to Our Client's Needs
To accommodate all designs, each of our bi-folding doors for Petts Wood homes is available in many colours, sizes and styles. We will ensure that the doors fit the aesthetic you want to achieve. Whether you want a simple yet elegant white bi-folding door or you find ebony-coloured bi-folding doors to fit your home's design, we can add it to your home with ease.
These doors aren't limited to dividing your home and garden. You can also have these installed inside your home, creating separate yet adaptable rooms and spaces. Serving as glass dividers, you can have an easily adjustable modular space. These doors were made via precision engineering techniques to ensure that when using them, they'll just glide smoothly to which direction you push or pull them. We also install our extremely advanced multilocking system to ensure that the bi-folding doors are secure at any time of the day when closed.
Form and Function Guaranteed
Whether you're installing them as an alternative to French or patio doors, whether you're installing them outside or inside, all of our installations have 10-year insured independent guarantee. These portals are installed using only the best materials to produce sturdy, visually appealing and secure bi-folding doors. From installation to repairs, we only want our clients are happy, thus, we strive to create good relationships with each of our clients.
Blur the lines between the well-designed aesthetic of your indoors and the exquisite spontaneity of your garden by having our bi-folding doors professionally installed in your Petts Wood home. Simply get in touch with us today or call us on 0208 090 3500.
Download Bifold Door Brochure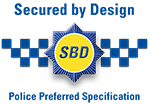 Technical Information
Great design meets the latest technical and security specifications.
British Standard PAS 24 multi-locking system
Highest DSER 'A' energy efficiency rating
16 door style configurations
Sash width of up to 1 metre
Up to 6 metres wide
Three thresholds available – standard, low and ultra-low for interior use
Huge range of colours and woodgrains available
Fully adjustable hinges
Reversible guide wheels
Ask A Question