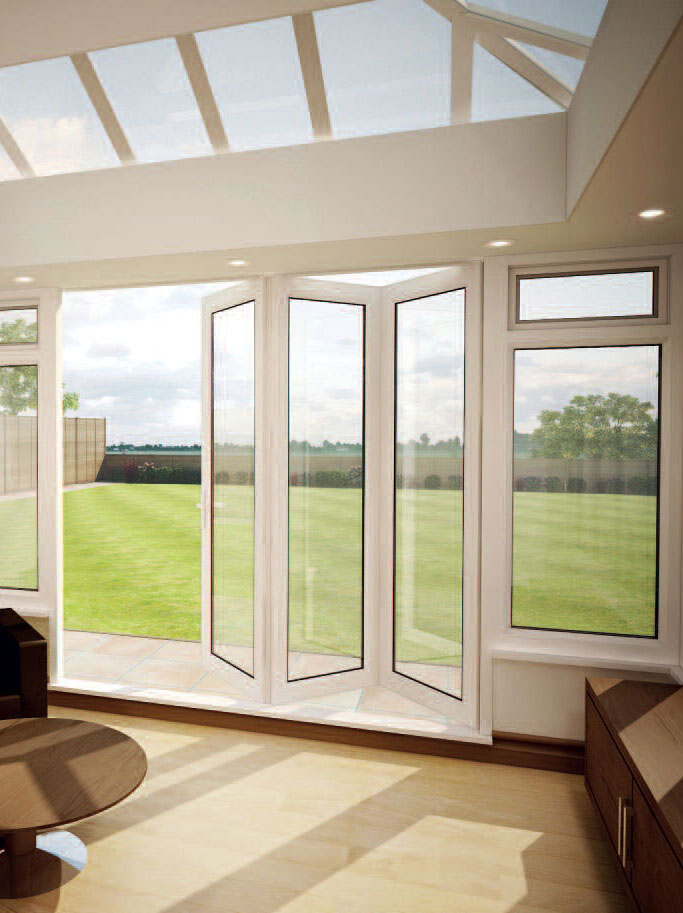 Bi-Folding Doors in Farnborough
Combining form and function, nature and architecture, our high-quality bi-folding doors for your Farnborough home will add some zest into your property's visual appeal. We install these doors to blur the boundary between your home and your garden, perfectly fitting and at the same time melding the best of both worlds. Let the summer air through or shut it all out and feel your home interior's warmth. These glass doors will be your windows to the beauty of the outdoors.
Precision engineering at its finest
Bi-Folding doors aren't just limited as a substitute French or patio door. You can have these installed inside as a space divider. Fold and unfurl; create adaptable rooms and spaces in your home. These doors were precisely engineered to perfectly fit whichever function you want it to be; they'll just slide in and out wherever you want them to be. Aside from being effective modular glass dividers, they're also installed with our extremely advanced multilocking system, ensuring security inside and outside your home at any time of the day.
Our bi-folding doors for Farnborough properties are available in many colours, sizes and styles. We will ensure that these doors will complement whichever aesthetic you want to achieve in your home. Whether you want a modernesque white bi-folding door or something that fits your current enclosed patio extension, we can accommodate your design choice and add it to your home with ease.
Melding form and function with ease
We offer a 10-year insured independent guarantee to all our installations. Whether you're picking bi-folding doors as French or patio door substituted or installing them inside as a divider, we install these doors using only high-quality materials. The bi-folding doors we make are sturdy, aesthetically pleasing and secure. Not only that, we strive to deliver the best customer experience. We'll help you in every step of the way—from the installation to any needed repairs.
Enjoy the beautiful view, whether you're inside your home or outside your garden with our high quality bi-folding doors in your Farnborough home. Simply get in touch with us today or call us on 0208 090 3500.
Download Bifold Door Brochure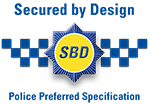 Technical Information
Great design meets the latest technical and security specifications.
British Standard PAS 24 multi-locking system
Highest DSER 'A' energy efficiency rating
16 door style configurations
Sash width of up to 1 metre
Up to 6 metres wide
Three thresholds available – standard, low and ultra-low for interior use
Huge range of colours and woodgrains available
Fully adjustable hinges
Reversible guide wheels
Ask A Question